Russ Darrow Mazda of Madison Parts Department
Whether you're looking to upgrade, customize, repair, or maintain your Mazda vehicle- you need the best Mazda certified parts and components. Only genuine Mazda parts are guaranteed to fit properly, work properly, do everything you expect of them, and last for a lifetime. Your Mazda vehicle is like an extension of yourself. That's why you don't want to settle for second best when it comes to customization, upgrades, repair or maintenance.
Most Popular OEM Parts
Russ Darrow Mazda of Madison sells all of the newest and best Mazda parts and accessories to ensure that you can get what you need when you need it. Even in the unlikely event that we don't have it in stock- we will order it and get it to you in no time. We offer only the highest quality Mazda vehicle service, maintenance, repair, and installation. Our Mazda trained and certified technicians are friendly and have the experience to treat you and your vehicle right.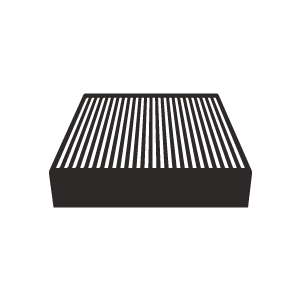 Filters
We have a wide selection of Fuel, Cabin Air, Engine Air, and Oil filters, if your vehicle needs a filter, we invite you to get it from us at Russ Darrow Mazda of Madison.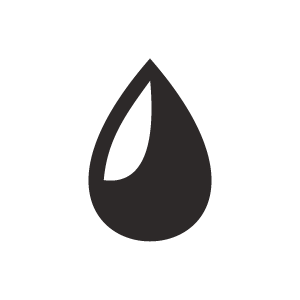 Fluids
Fluids are vital to keeping major parts lubricated. We stock all the fluids your vehicle will need including: Oil, Coolant, Windshield Wiper, Transmission, and Power Steering.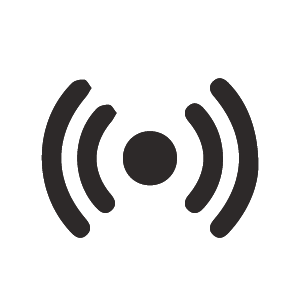 Sensors
As sensors are all around modern vehicles, we carry a huge selection of sensors including the mass airflow, front & rear distance, fuel level, temperature, and more!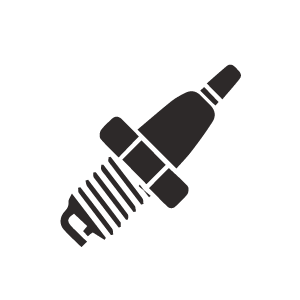 Spark Plugs
We carry a large selection of genuine spark plugs including high-performance plugs for engine performance enthusiasts.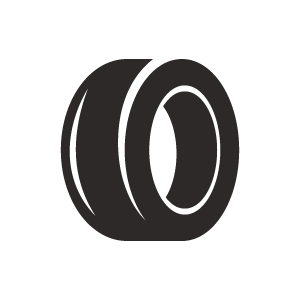 Tires
We operate a certified tire center at Russ Darrow Mazda of Madison that is prepared to help you with any tire service you need. They also stock loads of genuine OEM tires if you are in need for new tires in Madison, WI.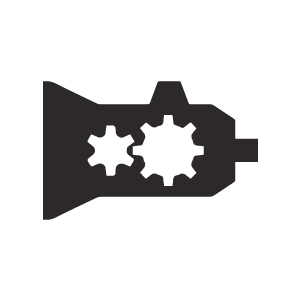 Primary Systems
If you need a brand new engine, battery, or transmission, rest assured that we can get that for you as quickly and conveniently as possible.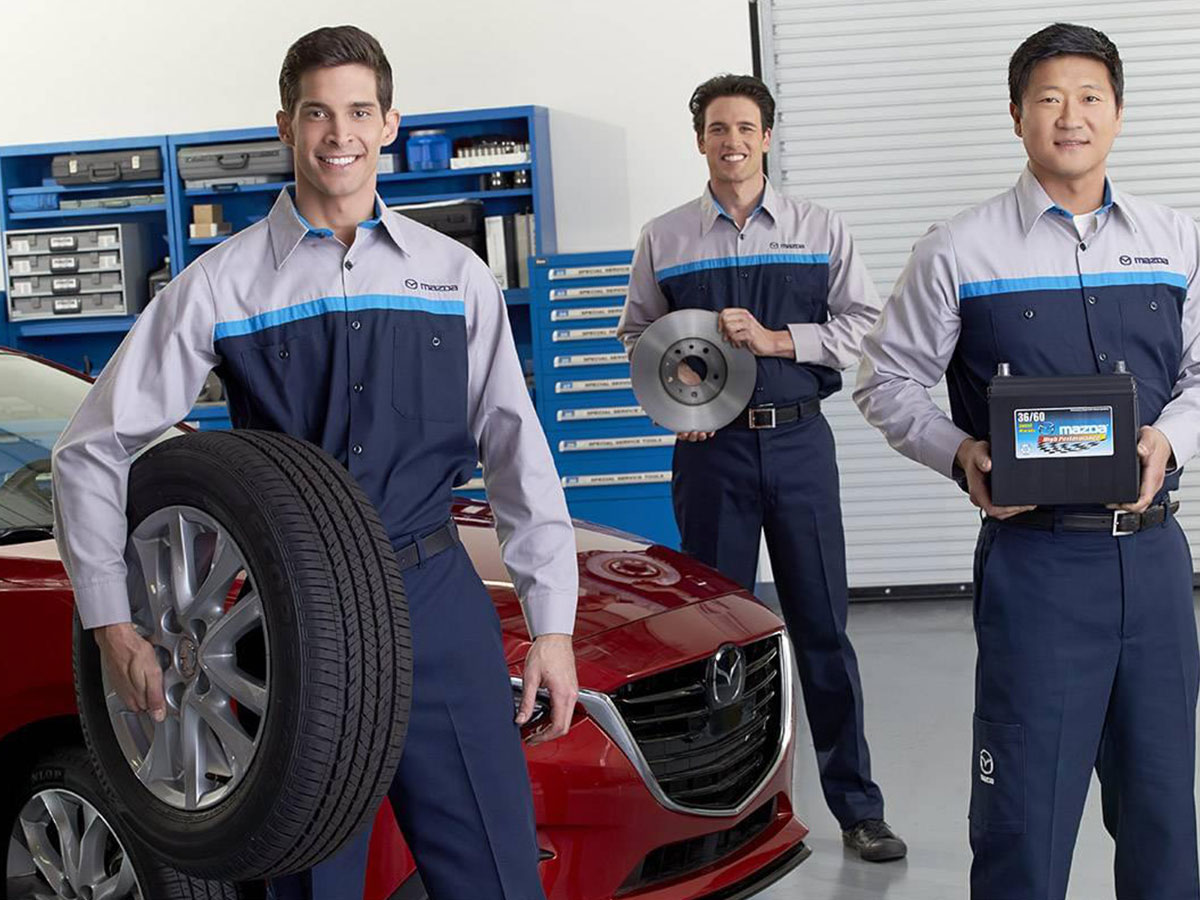 Visit Russ Darrow Mazda of Madison for Genuine Mazda Parts
When you're ready to come down to Russ Darrow Mazda of Madison and get the genuine OEM Mazda parts you need, all you have to do is fill out our contact form, call, or come on down to learn more and set up an appointment. When you choose Russ Darrow Mazda near Monona, WI, you get our helpful and professional Mazda experts and so much more. You also get access to free Wi-fi, Courtesy Loaners, our Courtesy Transportation Shuttle, our Express Service Department, a State-of-the-Art Facility, and so much more. Get in touch today and experience the Russ Darrow Mazda of Madison Parts experience.
Dealership Amenities
- Comfortable Lounge
- Courtesty Local Area Shuttle
- Magazines
- TVs
- Complimentary Coffee
- Russ Darrow Rental Program
- Darrow Group Gold Rewards Program
- Kids Play Area
- Mazda Express Service
- Open Saturdays