Russ Darrow Mazda of Madison Tire Department
Your tires are a very component of your vehicle. Without tires, your vehicle wouldn't be able to move! This means that you need to do everything that you can in order to keep your tires in good shape. Fortunately, Russ Darrow Mazda of Madison in Madison, WI has the tools that you need to keep your vehicle working properly for miles to come. Let's take a closer look at our tire department and how we can help you get back on the road safely in as little as no time at all.
Mazda Tire Department
Tire services we offer include: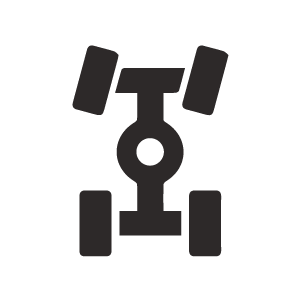 Wheel Alignment
As mentioned before, your wheels can become misaligned from all of the bumps that your vehicle experiences on the road. This is why you need to have proper wheel alignments done in order to improve your vehicle's ability to drive. We offer wheel alignments that are quick and easy.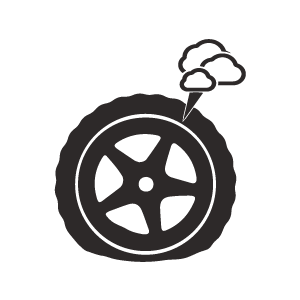 Patch & Repairs
Sometimes you can hit something on the road that can cause a lot of damage to your tires. Fortunately, getting a patch and repair service is all that you need to get the job done. We can provide patch and repair services that will have you back on the road before you know it.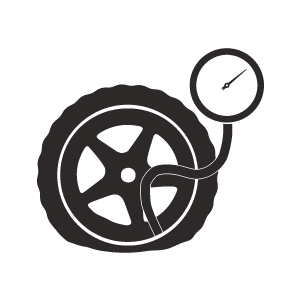 Inspections (Pressure & Tread)
Scheduling tire inspections often is key keeping your tires in good condition and provides the ability to find problems before they become bigger ones. Your pressure and treads are key to vehicle safety and our goal is to make sure your tires are safe to drive on before you ever leave our facility.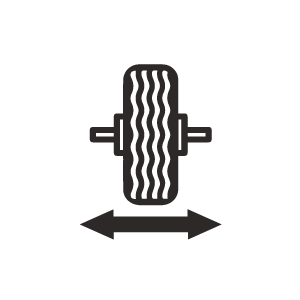 Tire Balancing & Rotation
Your tires take a beating whenever they are driven on constantly. They can become imbalanced and need to be corrected to ensure their lifespans last longer. We provide tire balancing and rotation services that will help you improve the lifespan of your tires and also prevent imbalances from occurring in your vehicle.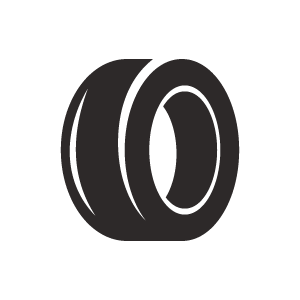 Tire Sales
There are plenty of tires for sale in Madison that will fit your vehicle. Visit us today and we will find the right tire for your vehicle that will help you drive safely once again down the road. We offer the most popular name brands any many styles to ensure we find the perfect fit for your lifestyle and driving needs.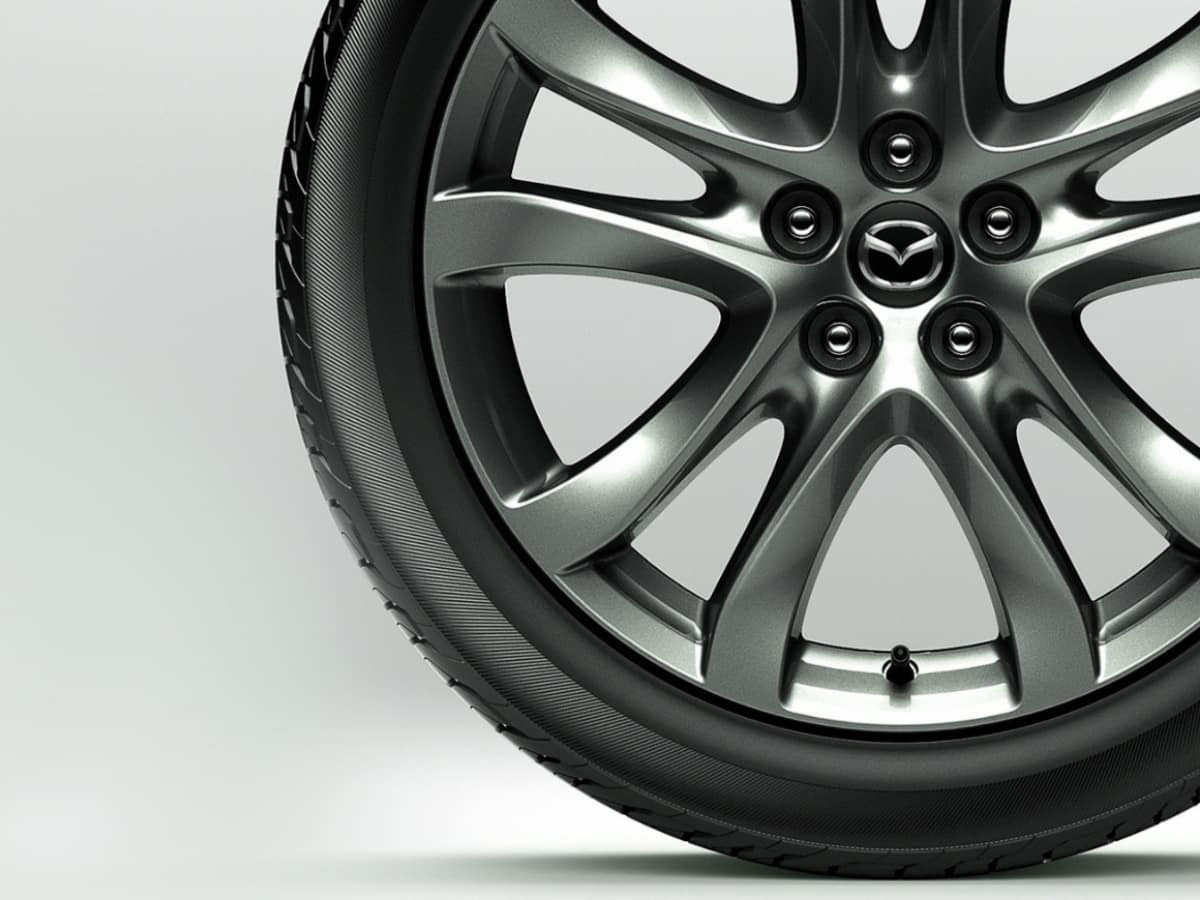 Your Mazda Tire Center in Madison, WI
Getting your tires taken care of will ensure that they last longer and that you won't have to pay for expensive repairs in the future. Russ Darrow Mazda of Madison in Madison, WI is here for you whenever you need to get your Mazda's tires serviced. Bring your vehicle to us today and we will be more than happy to assist you with all of your automotive needs.
Dealership Amenities
- Comfortable Lounge
- Courtesty Local Area Shuttle
- Magazines
- TVs
- Complimentary Coffee
- Russ Darrow Rental Program
- Darrow Group Gold Rewards Program
- Kids Play Area
- Mazda Express Service
- Open Saturdays