Russ Darrow Mazda of Madison Service Department
Drivers in the greater Monona, Waunakee, Cottage Grove, and DeForest area know they can rely on Russ Darrow Mazda of Madison for their certified Mazda service. When it comes to keeping your Mazda brand vehicle safe on the road, we know that regular maintenance is the best way to take care of your vehicle. We treat the vehicles in Madison, WI like they were our own. Our Mazda Service Department has the expertise of our certified technicians ready to take care of all your auto service needs. We put this information together so that you can learn more about our Mazda service in Madison.
Mazda Service Department
Our Mazda Service Department is backed by our certified, expert technicians. We can help you with everything from major repairs to regular maintenance. We can help you with a variety of vehicle problems including: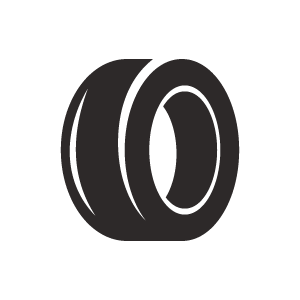 Tire Services
Patches, replacements, and inspecting your tires for possible leaks and worn out treads.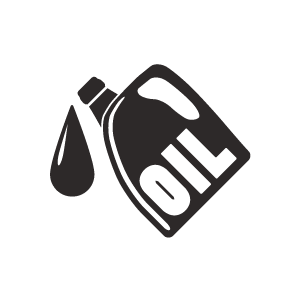 Oil Changes
Whether your vehicle needs conventional or synthetic oil, we can change out the oil, lubricate your vehicle, and inspect your filters.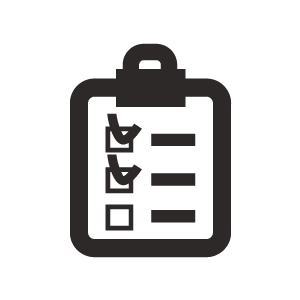 Inspections
If your car or truck has been acting up we can inspect your vehicle for any signs of wear and needed repairs.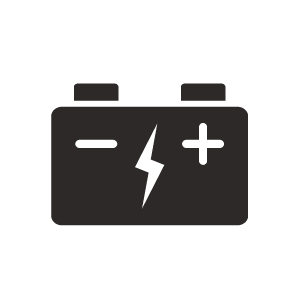 Battery & Electronic
Battery and electrical problems can be easy to notice, but hard to fix. Let our expert technicians repair or replace your vehicle's electronics.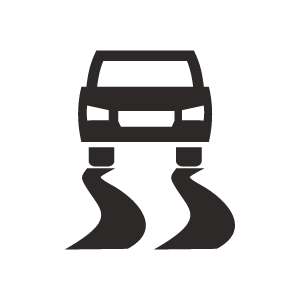 Suspension & Brakes
Front brake pads, rear brake pads, brake fluid exchanges, alignments, and suspension trouble are just a few of the services we offer for your vehicles vital support systems.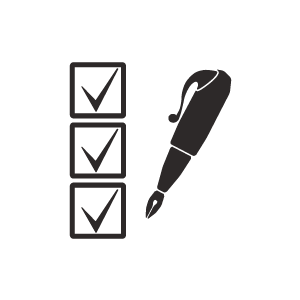 And More!
We offer more services such as: coolant fluid exchange, transmission fluid exchange, cabin & engine air filter replacement, and wiper blade replacement plus more!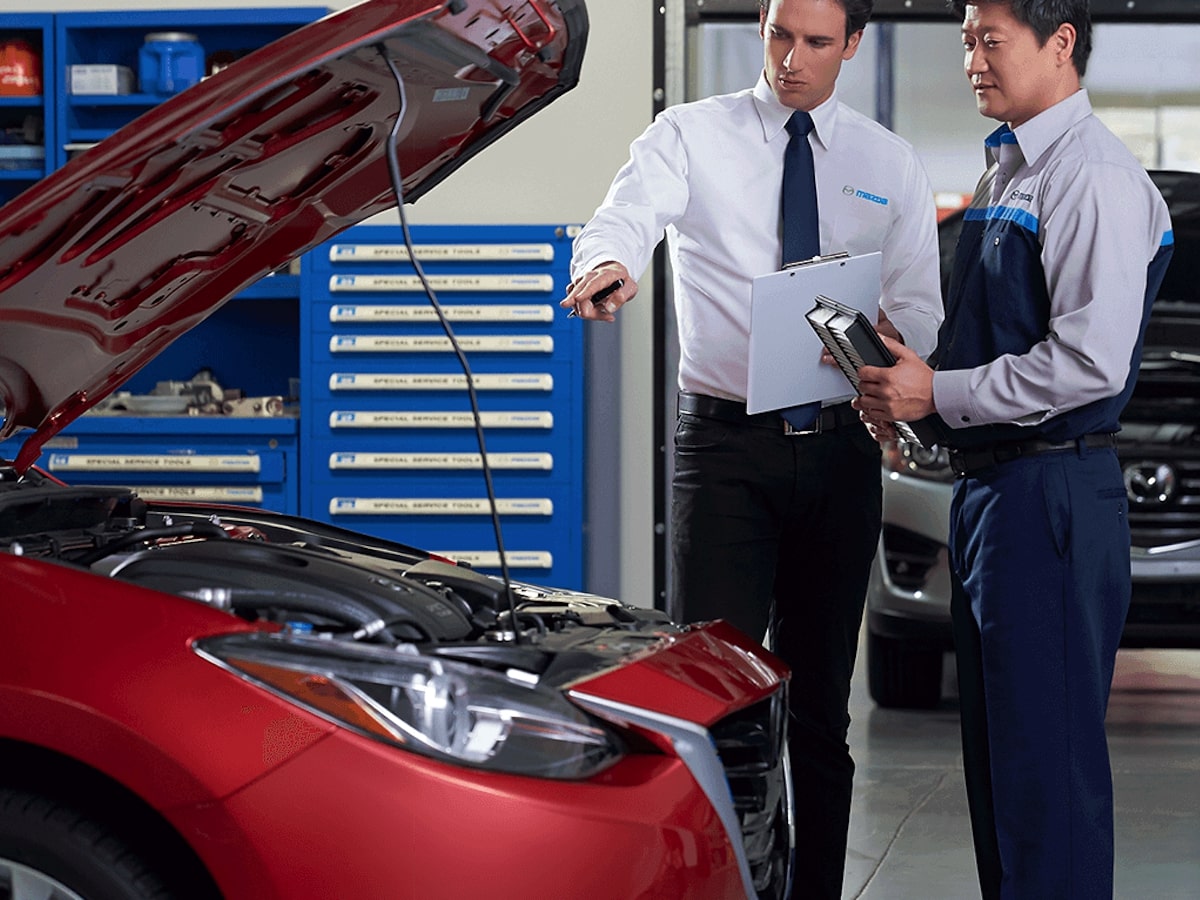 Our Auto Service
Drivers looking for Mazda service in Madison can rely on our certified Mazda service technicians. Our dealership takes pride in serving the greater Monona, Waunakee, Cottage Grove, and DeForest community and their Mazda brand vehicles. We strive to take the same care of your vehicle as we do our own. We're not just a business in Wisconsin, we're part of the community here. Our family business will take care of your vehicle and get you back on the road in no time. If you need your Mazda brand vehicle looked at, give our friendly staff a call today.
Contact Russ Darrow Mazda of Madison
If it's been a while since your Mazda has been in for maintenance, repairs, or inspection, stop on into our Madison, WI dealership or give us a call today.
Dealership Amenities
- Comfortable Lounge
- Courtesty Local Area Shuttle
- Magazines
- TVs
- Complimentary Coffee
- Russ Darrow Rental Program
- Darrow Group Gold Rewards Program
- Kids Play Area
- Mazda Express Service
- Open Saturdays